Heavy Industry

The following are samples of projects our team has worked on:

Robotic Manufacturing Cell
Client: Bradken                                                        Value: $4M
Project Details: Manufacturing facility including robot, automatic saw with magazine, CNC lathe, heat treatment oven, induction hardening unit and packing stations.
Services Provided: Project Management services provided throughout the implementation phase.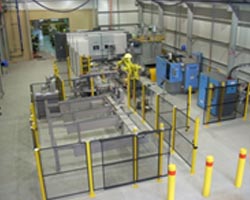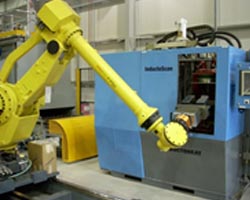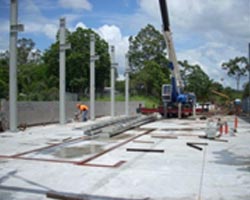 Foundry Furnace Extraction
Client: Confidential                                                 Value: $5M
Project Details: Our resources were engaged to facilitate a process improvement investigation of the current fume extraction system for their two Electric Arc Furnaces (EAF's) which is an exothermic industrial process that produces buoyant plumes. The project resulted in an entire new Fume Capture, Extraction System and Dust Collector to meet Environmental Obligations.
Services Provided: Initial Investigation, Report and Professional Recommendations, Scope of Works and Specifications, Budget, Capital Expenditure Application.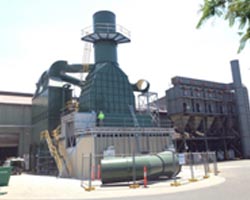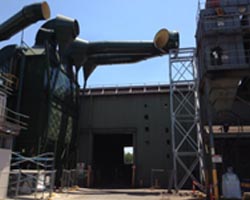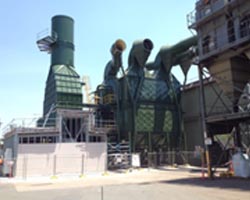 Steel Mill Upgrade
Client: Confidential                                                 Value: $5.4M
Project Details: Upgrade and conversion of a non-structural steel mill to a structural steel mill. Upgrades included, 20T Coil Unloading, Induction Heating, Inline Painting, Ink-jet Coding, Bundler Reject/line re-integration, Pack Turn-around, Product Storage Racks, Tooling and Transport Racks/Coil Racks, Transformer & MSB upgrade, PLC Networking/Safety PLC Integration, Paint Treatment Plant and Safety Guarding.

Services Provided: Our resources provided design, drafting and project management services throughout all phases of the project, from concept to completion.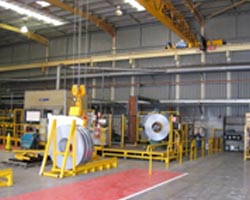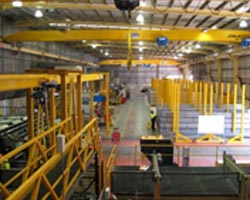 Semi-Mobile Sizer Plant Project
Client: Confidential                         Value: Confidential
Project Details: New semi-mobile sizer stations for coal mines in Cullen Bullen NSW area. Project included Front End Loader Ramp, Feed Hopper complete with Wear Plate Liner, plant structure including platforms, stairs, access ways and concrete foundations, incorporation of MMD Primary and Secondary Sizers and Elton Conveyors.

Services Provided: Provided overall design certification and drafting services.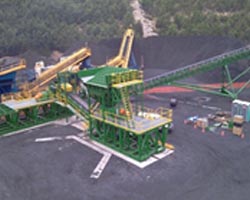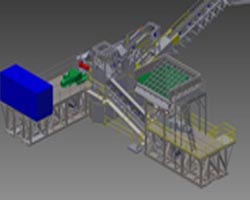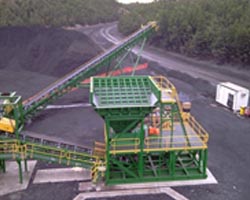 Custom Design Platforms
Client: Confidential                                                 Value: Confidential
Project Details: The client required custom designed platforms specifically tailored for the manufacture of dragline buckets for the mining industry.
Services Provided: Provided full design and drafting services. Workshop drawings were provided for manufacture.